Asher Peruscini
Senior Product Designer & Strategist
Intuit Developer Group and Apps.com Reboot
Phase 1
E2E design and strategy for the Developer Platform and Apps.com
In the Fall of 2019, the Intuit Developer Group (IDG) wanted to refocus the org's mission and align itself to provide a next generation AI platform that adapted to the customer, while creating revenue from the data streams.
As a Sr. Product Designer, I joined the project team to help drive the E2E design strategy and answer the following question: How might we design and validate an Apps experience that adds value for our customers, everyday?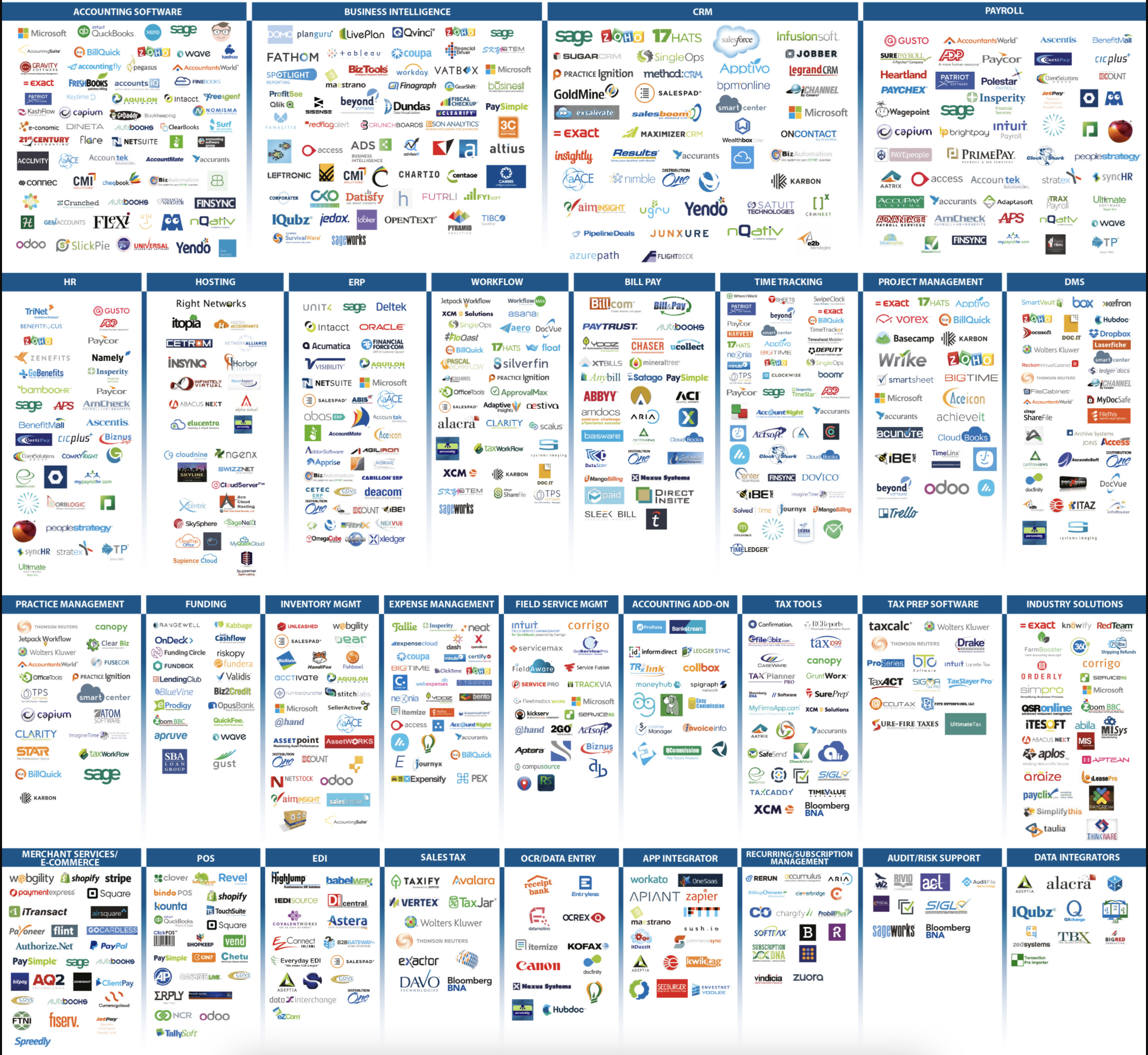 First, the "App" Problem
IMPORTANT: Intuit Developer Group refers to Integrations as "APPS"
Hypothesis: By reducing friction for the end-user, we can measure, quantitatively, where the value of the platform can benefit the customer, and how best to deliver that benefit to each customer.


Core Responsibilities:
Moderate 20+ qualitative customer interviews in 6 weeks, and their retrospectives.
Drive design sprint (D4D*) and concept explorations
Define the end-user personas and their needs
Establish supporting KPIs to measure quantitative impact
Design Responsibilities:
New, focused User Journey

Wireframed Customer Journey
*D4D (Design4Delight) is Intuit's internal nomenclature for Design Sprint
"I have to trust that it will work.
This is my business; this is my livelihood"
Personas
From our initial research, we knew we found out that we had three main personas, not two as previously established. We referred to them throughout the entire product development process...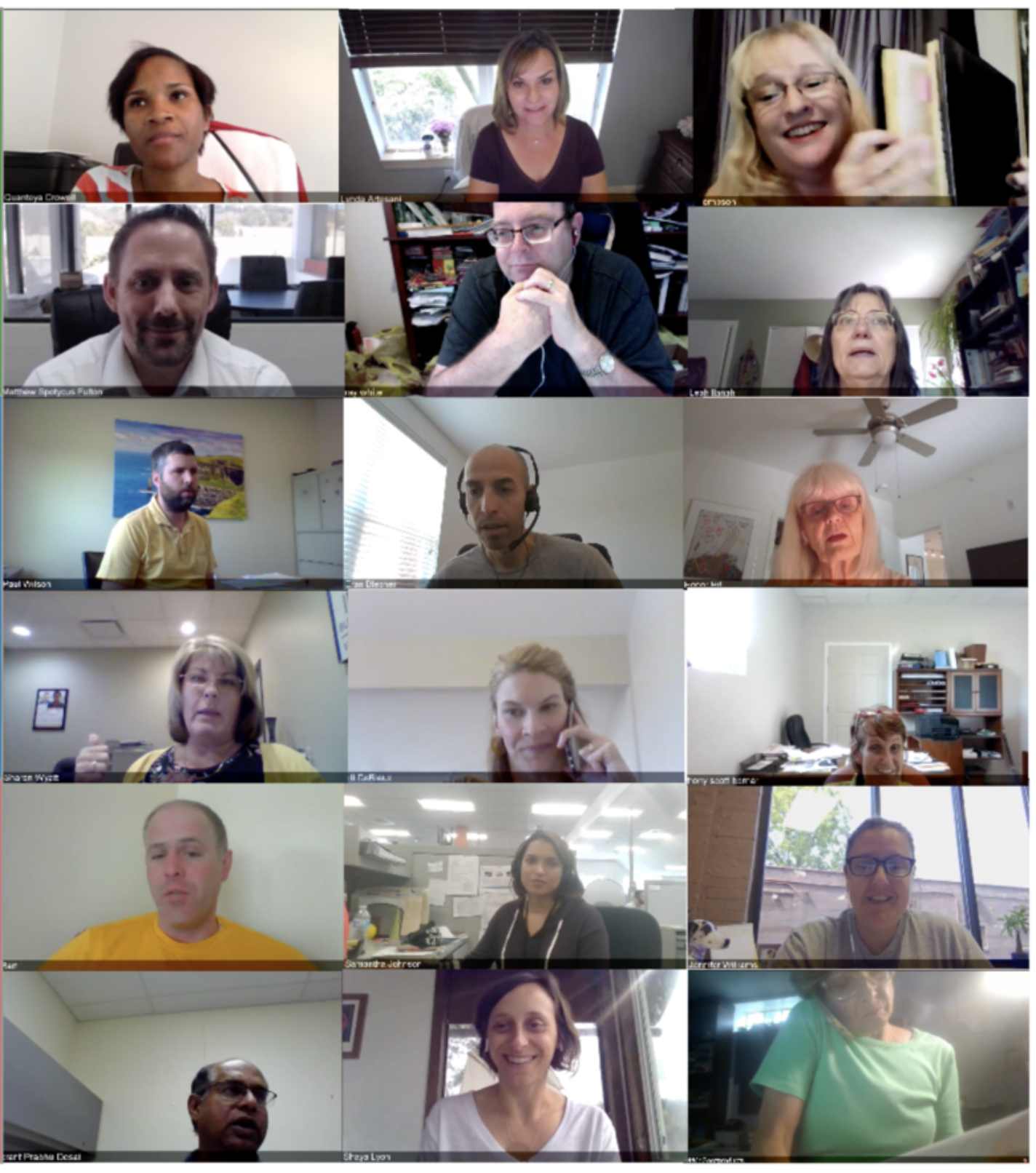 Interviews
During the discovery phase, I chose to meet and chat with 20+ customers to understand my user-base, and see if our previous personas were still accurate or relevant.
The script that was created aimed at understanding their business, their day-to-day, and what their business needs are for the future. Some examples of questions asked are as follows...
P1 - Your Business:
What do you do; who is your customer?

What industry sector do you cater to?
How has your business changed over the last year?
...


P2 - Your Current Routine:
How do you interact with your books?
What are your biggest pain points?
Take me through a sample flow that you have to endure every day, once a week, etc...
What part of the platform causes you the most stress?
...


P3 - Your Future Wants and Needs:
What aspects of the platform are a must keep?

How do you see yourself bookkeeping in 2 years; doing it yourself, hire employee, outsource?
If you could wave a magic wand and fix something, or make an improvement, or create something new, what would you do?
How do you see your opportunities change with your business?
...

Design Sprint (D4D)
After we built our initial customer personas and conducted 20+ customer interviews, we gathered sentiment feedback through our community and feature request channels. We arrived at a point where we felt comfortable we could conduct a Design Sprint (D4D); I led the AppX (end-user) portion, focused on the app connection process.
Customer Journey
After synthesizing the information gathered from our design sprint, I created a new customer experience for connecting an App. I did this through iterative explorations of various apps and scenarios uncovered from our interviews.
In the design sprint, we discovered that we needed to expand the way users discovered apps within the Quickbooks ecosystem. The current process is very manual or disruptive. Meaning that it was either up to the user to find an app, or to be interrupted by a modal or some other invasive means.
We also found that by utilizing AI and ML, we could deliver un-invasive contextual prompts that could assist the user, rather than interrupt them. Developing a new API framework for all app connection flows, would also allow developers to create a consistent experience and enable new users to signup to their paid services even quicker.

Wireframes
From the design sprint, I created wireframes of potential new connection experiences. These consisted of several designs, gaining input (for various methods) from cross-functional partners and departments. (i.e. ML and DevX [developer facing team])
Outcomes and Learnings
Through more qualitative and iterative research, we were able to validate that customers were looking for:
More Consistency and Functionality. Customers trust our brand for its simplicity. However, we lose that trust when we provide sub-par, needlessly complex workflows.
Increased visibility, transparency, and guidance. They wanted Intuit to help them recommend new apps that they could trust. They have to take time away from their business to do their own research, and they don't have the time.
Stay in the loop. Developers especially are crying out for this. They lose money when we release updates without explicit and effective communications.
This project was a huge collaboration that took...